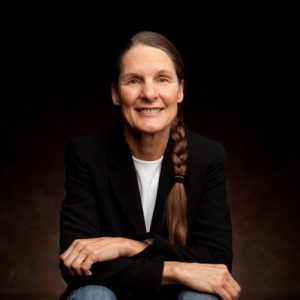 Clough & Associates, is a small consulting firm committed to building high performance teams and facilitative leaders.  Our work in the areas of leadership and organizational development includes a unique mixture of assistance to leaders and organizations, both nationally and internationally,  in the private and public sectors.
Gruffie Clough, founder of Clough & Associates, is a consultant, facilitator and trusted advisor to leaders and teams. Our focus is on enhancing the work you do, and producing the measurable, sustainable outcomes that you identify.
Additionally, Gruffie works in high-powered, challenging, and sensitive environments, working to help individuals and teams resolve conflict and stress.
Read more about our Services